precision solutions
for science + health
latest news
See how we're challenging the status quo.
we turn silos into synergies
Let's collaborate to optimize your workflow.

PIONEERING A BETTER WAY
for scientific process and data management

Building innovative solutions
that connect people, processes, and data

Accelerating discoveries
to drive higher quality healthcare

what makes L7|ESP an ideal operating system for your lab?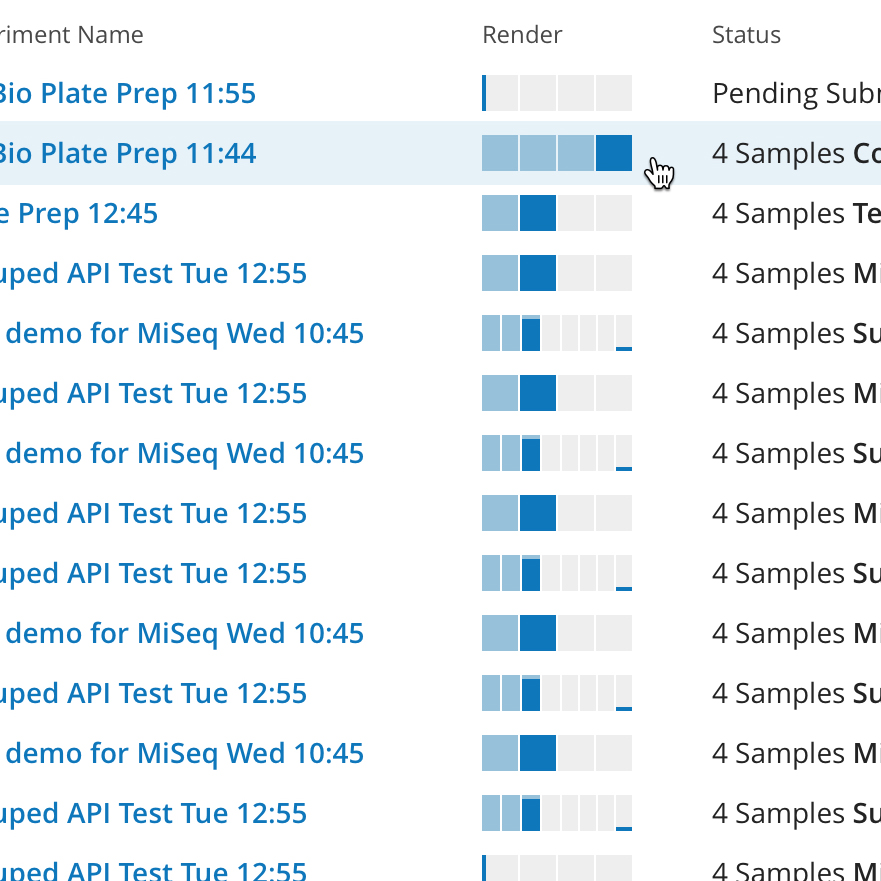 Customizable and intuitive sample, experiment, and workflow management enables rapid assessment of lab operations or treatment protocols.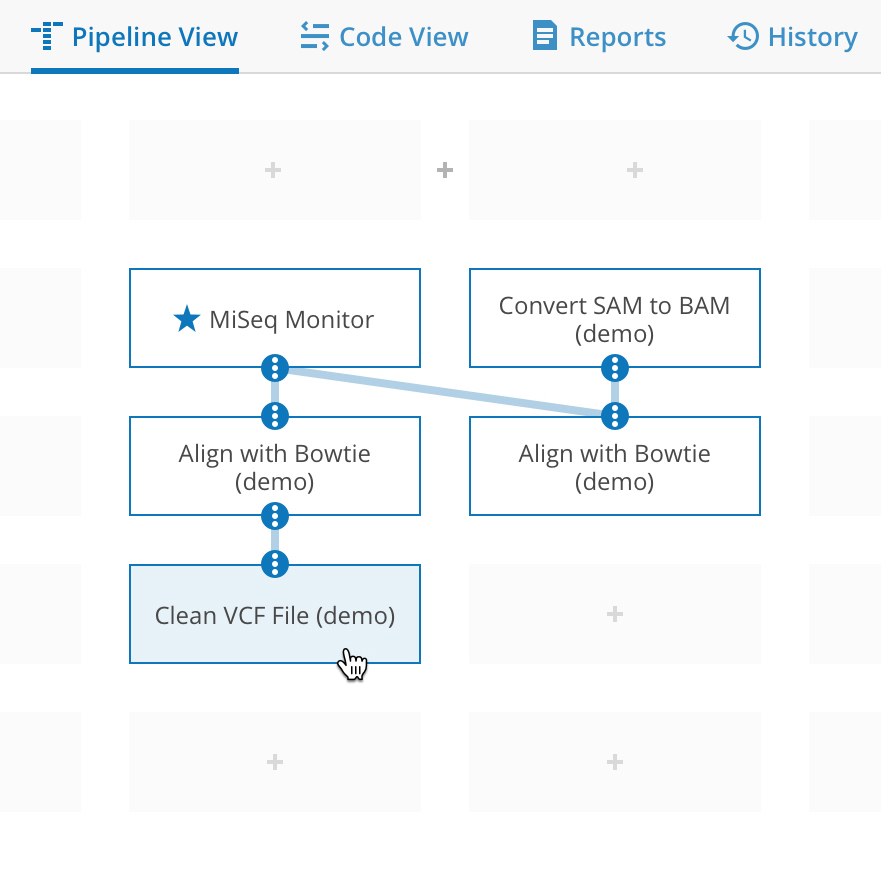 A robust task-graph based pipeline manager enables rapid development and deployment of pipelines using any analysis tools.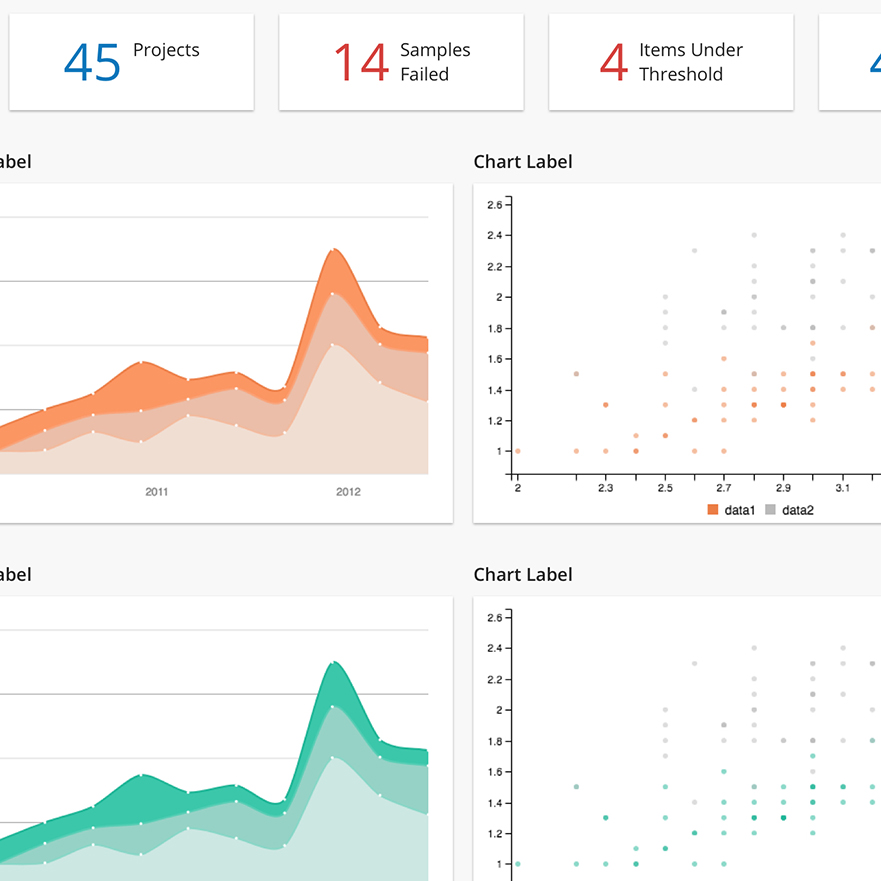 Create customized dashboards and actionable reports from analyzed data and visualize results in scientific or clinical context.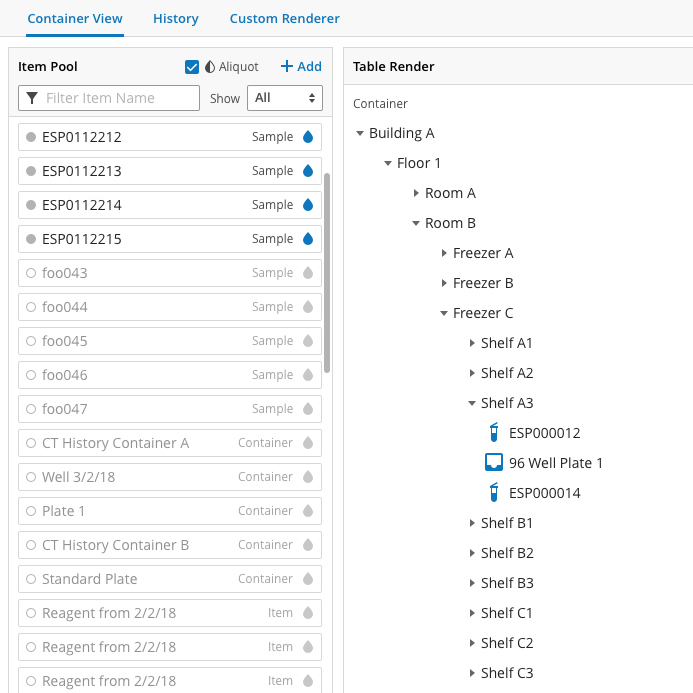 The platform's underlying architecture provides deep provenance, monitoring, and security structures ideal for regulated environments.
synchronized solutions for science + health
Learn what makes L7|ESP an ideal operating system

streamline your science + health operations
Leverage your current methods and implement new ones with confidence.
YOU OPERATE THE WAY YOU WANT, WE'LL HANDLE THE REST
We understand that in most laboratory or clinical operations, samples and treatment protocols travel through multiple disparate instrument and software systems. The disjointed nature of these systems poses a problem, particularly for lab managers who need holistic insight, IT staff who have to manage the multiple systems, and end users or patients who need specific reports or outcomes.
So, we took a step back from traditional LIMS and analytical data management software and created a platform that prioritizes streamlined and efficient processes, has the ability to comply with any standards, and provides strong data provenance through the entirety of an organization's workflow. L7|ESP handles scientific processes and data from the time they are generated, through processing, analysis, and reporting, and until the indefinite future when the records are queried years after laboratory studies or treatments are complete.
the L7 team
Industry veterans from the worlds of bioinformatics, genomics, and software.
get in touch
Let's work together to solve your workflow challenges.