why do scientific enterprises choose L7?



L7 culture
At L7, we aspire to do great things. L7's innovation is fueled by an interdisciplinary team of scientists, engineers, and operations-research experts. L7'ers are passionate about our technology with a desire to make a positive impact on improving the speed, efficiency, and progression of healthcare and life sciences organizations around the world. L7 is growing fast, and we are looking for potential colleagues that are as inspired and motivated as we are!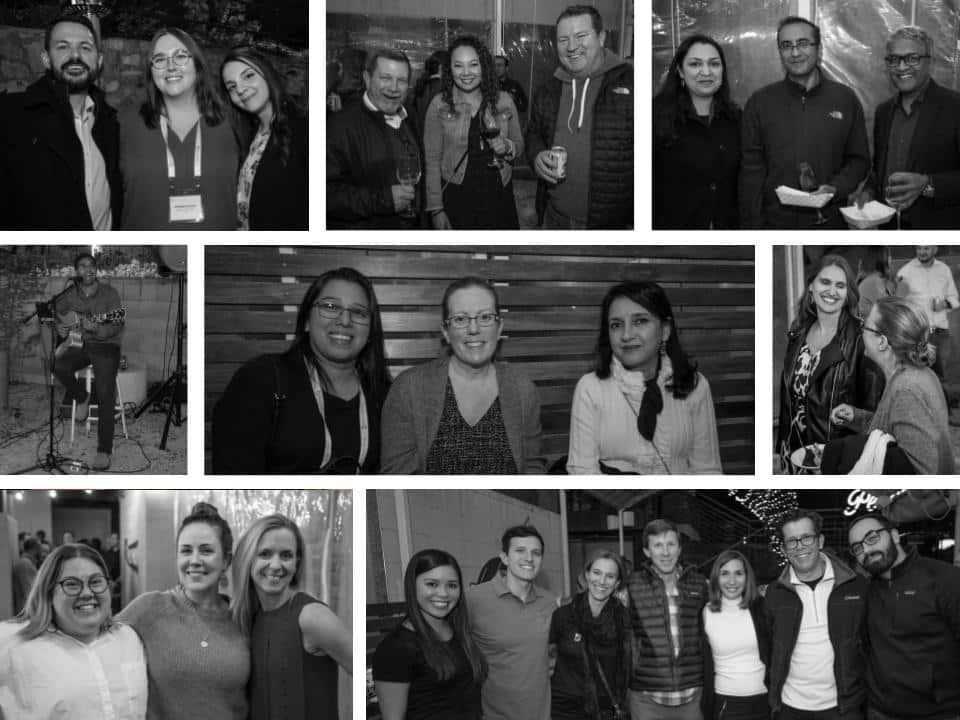 L7|ESP is an adaptable and customizable platform that streamlines process execution, provides a complete chain of custody from sample to report, and enables management of complex workflows.
Simon Hughes, Associate Director, CDx Assay Development, QIAGEN
L7|ESP provides a single platform to assure both control and compliance, while providing a seamless transfer of clinical operations to manufacturing operations.
Ernie Bognar, Chief Operations Officer, Gradalis, Inc.