2021 Deloitte Technology Fast 500
Now in its 27th year, the Deloitte Technology Fast 500 provides a ranking of the fastest-growing technology, media, telecommunications, life sciences, fintech, and energy tech companies — both public and private — in North America. Technology Fast 500 award winners are selected based on percentage fiscal year revenue growth from 2017 to 2020.
With a 3-year growth of 8,288%, we are honored to be ranked #26 of the Deloitte 2021 Technology Fast 500 for North America, and #1 Life Sciences Software.



our journey
As scientists, data architects, programmers, and business leaders, we wanted to create an operating environment that puts data+intelligence at the center of innovation, to accelerate the journey from information system to knowledge and from data to discovery for our customers. With heroic efforts, our team has produced a true transformation engine—a flexible, enterprise-scale platform that helps organizations realize the full value of their data while navigating a complex business and regulatory landscape. The idea has caught on, and we have been able to empower organizations large and small from a range of verticals to redefine the relationship between information system, process, and people.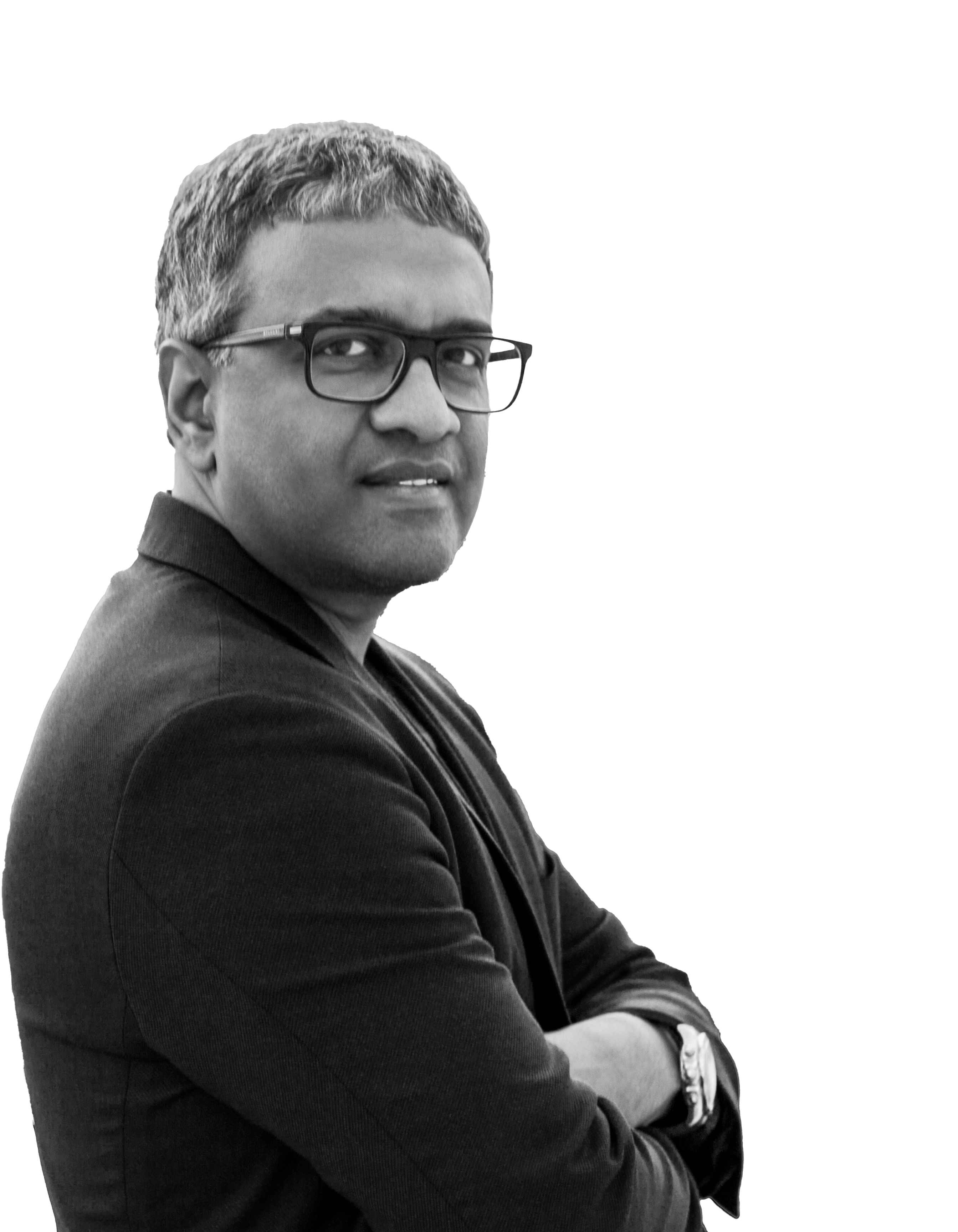 Vasu Rangadass, Ph.D.
President & CEO
We've built an incredible, extensible and compliant platform with some of the best minds in life sciences and technology. I'm honored and humble to be part of this team as we bring this technology to those who need it.