enabling faster clinical trial timelines
For Contract Research Organizations involved in Clinical Trials, L7|ESP provides a comprehensive, integrated platform that digitalizes, automates, and fosters collaboration. With features including sample and bio-repository management, lab data collection and analysis, data visualization, and seamless instrument integration, L7|ESP streamlines workflows while offering a range of ready-to-use applications such as Notebooks, LIMS, Inventory Management, and Dashboards.
Clinical trials serve as vital stepping stones in advancing medical treatments and therapies, and Contract Research Organizations (CROs) play a crucial role in their execution. L7|ESP offers comprehensive support to CROs by providing a unified platform that streamlines data management, analysis, and collaboration throughout the clinical trial process. By leveraging the powerful capabilities of L7|ESP, CROs can enhance operational efficiency, accelerate trial timelines, and improve overall trial success rates.
With L7|ESP as the backbone of clinical trial data management, CROs can seamlessly integrate and organize diverse trial data, including patient records, electronic case report forms (eCRFs), laboratory results, and imaging data. The platform's advanced analytics tools enable real-time insights into trial data, facilitating the identification of trends and potential safety or efficacy signals. L7|ESP's intuitive user interface and customizable workflows ensure efficient monitoring and management of clinical trial data, adhering to regulatory requirements and industry standards. L7|ESP also fosters seamless communication and collaboration among trial stakeholders. CROs can securely share trial data with sponsors, investigators, and regulatory authorities, facilitating efficient data review, monitoring, and reporting. L7|ESP's collaboration features enable effective communication and collaboration, enabling timely decision-making and enhancing the overall quality of clinical trial execution.
L7|ESP empowers CROs to optimize their clinical trial operations and deliver high-quality results. By providing a unified platform for data management, analysis, and collaboration, L7|ESP enhances the efficiency and effectiveness of clinical trials. CROs can leverage L7|ESP's capabilities to streamline trial workflows, gain valuable insights from trial data, and foster collaboration among trial stakeholders. With L7|ESP, CROs can accelerate the development of life-changing treatments and therapies, making a significant impact on patient outcomes and advancing medical science.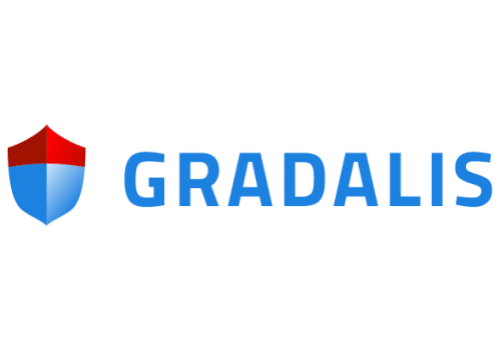 Connect with the L7 Team to find out more about the work we did with Gradalis.