L7 |

CHATS
product release

Product Release: version 2.4.1 of L7|ESP Platform
by Patrick Rose, Director of Product Management | posted on September 07, 2021
Thanks for visiting our September product updates blog. We're pleased to release version 2.4.1 of L7|ESP Platform.
New Features
User Experience Enhancements
In version 2.4.1 we have added the ability to allow users to pick and choose which applications they are shown on their home page, this cleans up the user interface and ensures the users can only see the items that are most important to them. They will still be able to utilize and navigate to these items but will not take up real estate of the home page or side bar if they are not one of the users most used applications.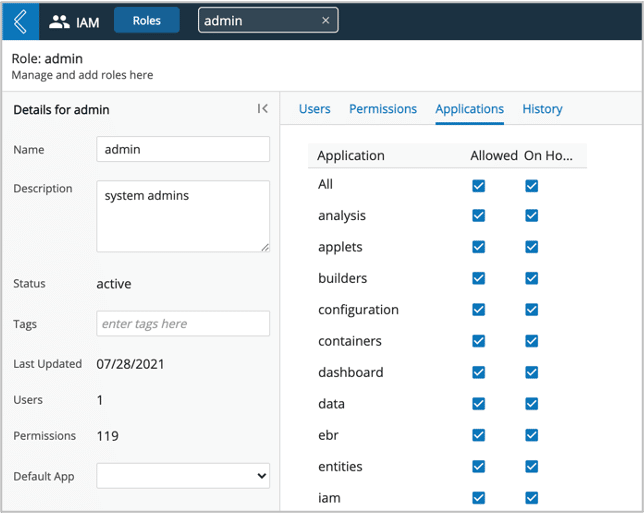 Increased Compliance Features
Added more fine-grained auditing features in both protocols and workflow design as well as enhanced the when the audit log is used as well as exported to ensure data is easily accessible when the user needs it.

Ingest Application
In 2.4.1 the ingest application gave has some key feature enhancements to make the ingest, transformation and processing of data easier those enhancements include:
Preprocessors

This allows users to take a file, and transform it into a format the system can understand and process, from other file types that are not readily available in the system

Mapping of data fields to custom attributes on the system

Tagging newly created samples, either from defined tags in the file itself, or pre-set tags for the entire system

Protocol Report Tool
Advanced reporting capabilities
Gives users interactive way to change, update or create data in a protocol
Custom widgets
Utilizes flexview component libraries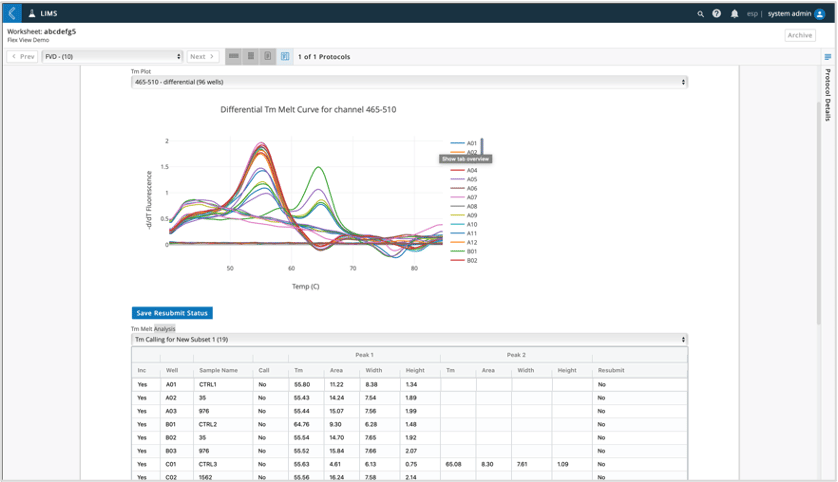 General Feature Enhancements
Performance Tuning
Reduction in load times for projects and experiments pages
Project performance tuning to allow for fast load times for both the project details as well as the workflow roll ups
Context Sensitive Help
Context sensitive help, which allows users to see the documentation based on the page they are on, and quickly see the information they want

Archival Support
Added the ability to archive experiments, so as experiments or projects are no longer needed, the user can archive them, this allows them to not show up in standard searches but are still available as the user needs them.
Enhanced sample archival to add a reason for archiving, this will allow for an audit of why a sample was archived, in order to look back at it if the lab user is no longer with the company or cannot recall why they archived it